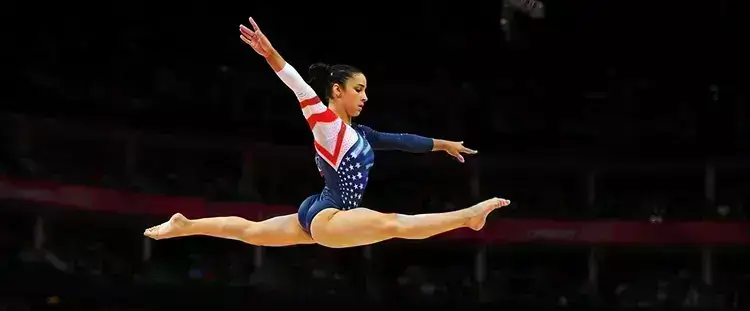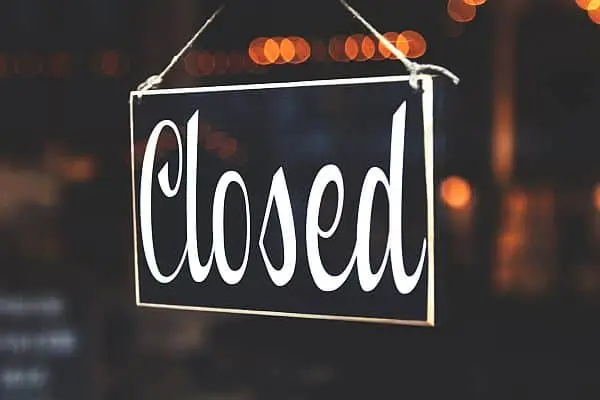 UK Office Shutdown
We are sorry to inform you that we have closed our London office due to COVID issues, and we will update once we reopen the office in the UK again.
Read More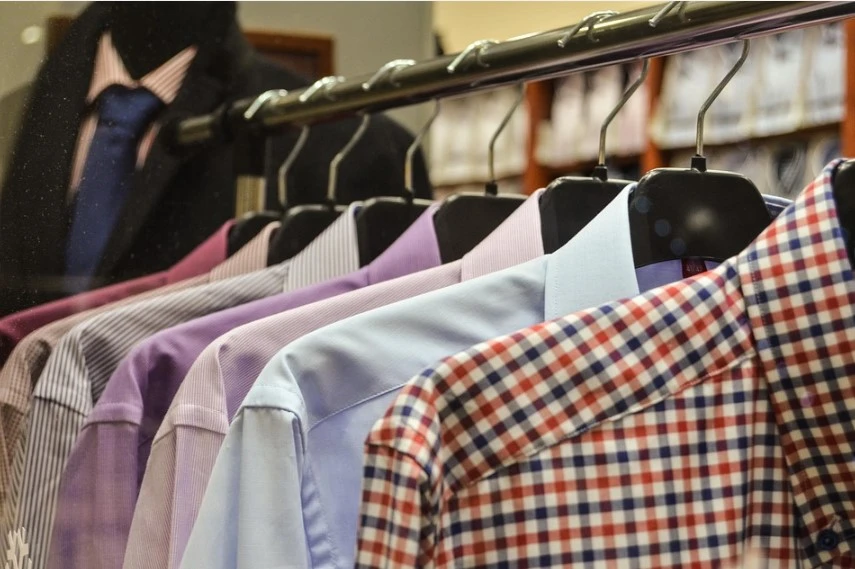 Reduce the MOQ from 5000 to 300 pieces per design.
The people who make clothes were having a hard time because of a sickness called COVID-19. Stores that sell clothes had to close and not many people were buying clothes online. This was bad for the people who make clothes because they couldn't sell as many as they used to. So, they decided to make less clothes at a time to help fix the problem. They used to make 5000 pieces of clothes at a time, but now they only make 300 pieces at a time.
Read More